Affordable Power: Unleash Your Website's Full Potential with Cheap Dedicated Server Hosting
Experience Unmatched Performance with Cheap Dedicated Server-
Affordable Hosting Solutions for Your Business
Experience Unbeatable Value with Our Affordable yet Powerful Dedicated Server Solutions At Diadem Technologies, we understand that in today's competitive digital landscape, every business deserves high-quality web hosting without breaking the bank. That's why we're proud to offer our cost-effective, cheap dedicated server solutions in India.

No more compromising on performance, security, or support – our budget-friendly dedicated servers put the power in your hands, allowing you to enjoy:
Join the ranks of countless satisfied customers who have trusted Diadem Technologies for over 20 years. Discover the incredible benefits of our  managed dedicated server  solutions today – get in touch to find out more!
Cheap dedicated Web Hosting Services Offer a Variety of Advantages.
Diadem Technologies, a top provider of Dedicated servers in India, offers flexible plans to fit various dedicated hosting needs. We also offer Linux Dedicated Servers with features designed to meet diverse hosting needs.
VLAN Isolation & Backup
Secure your dedicated hosting services with VLAN isolation, a firewall, and daily offsite backups for ironclad protection.
Plesk & cPanel Migration
Easy migration of unlimited domains and unlimited website hosting on a single server with Plesk and cPanel enabled and expert assistance.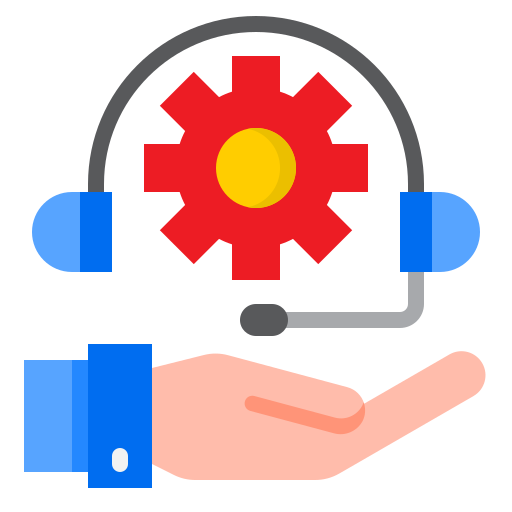 Technical Team Support
24/7 technical support is available via email, phone and chat directly from our in-house team for a dedicated server in India
Powerful Server Management
Plesk Panel for Dedicated Server offers an easy-to-use interface with essential tools and extensions for enhanced server management.
Managed Support
Prime Managed Support and 360 Managed Support are available with cheap dedicated server hosting in India
Full Root Access
Full root access or administrative access to the server with the ability to modify files, manage ports, install/remove apps, and use Secure FTP for secure file transfers.
Get the Best Performance With Our Cheap Dedicated Server Plans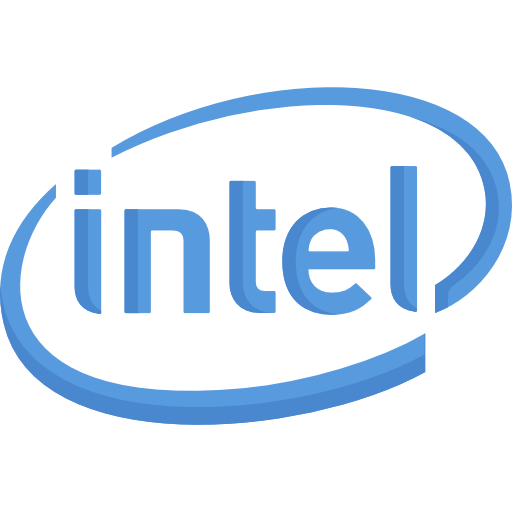 Intel Xeon CPU E3-1270 v3 – 4 cores/8 threads @ 3.5 GHz 3.9 GHz

960 GB
SSD / 1 TB SATA
(2 x 1,000 GB SATA)
Software RAID 1
AMD EPYC 7282 – 16 Core / 32 Threads @ 2.8GHZ 64MB L3 CACHE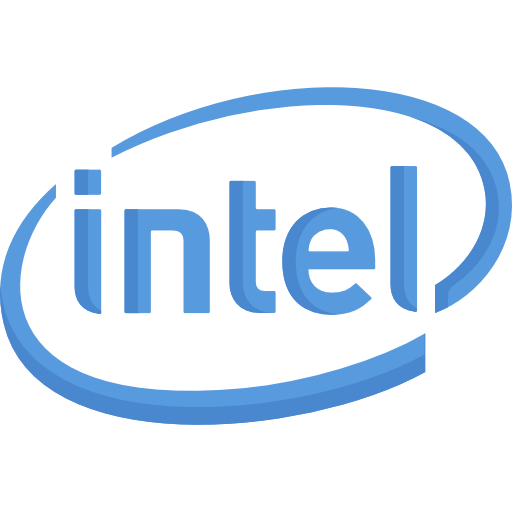 2 x Intel Xeon E5-2620 v2 – 6 Cores/12 threads per CPU @ 2.1 GHz, 15 M Cache
960 GB x 2 Enterprise SSD (Hardware RAID 0,1,5,10)
2 x Intel Xeon Silver 2nd Gen Skylake – 12 Cores/24 Threads per CPU @ 2.4 GHz, 16.5 M Cache
 1.92 TB x 2 Enterprise SSD (Hardware RAID 0,1,5,10)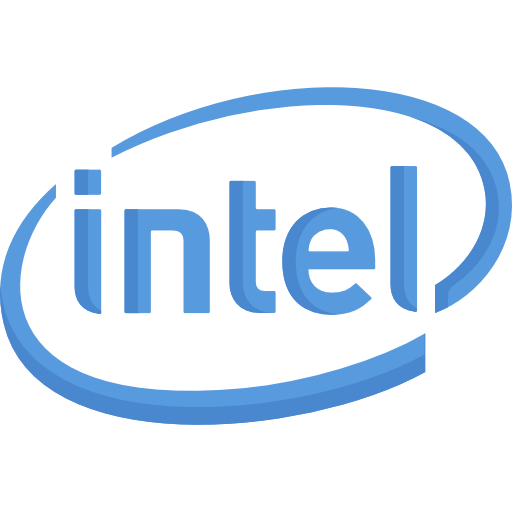 Intel Xeon CPU E3-1270 v3 – 4 cores/8 threads @ 3.5 GHz 3.9 GHz Turbo Boost
960 GB
SSD / 1 TB SATA
(2 x 1,000 GB SATA)
Software RAID 1
AMD EPYC 7282 – 16 Core / 32 Threads @ 2.8GHZ 64MB L3 CACHE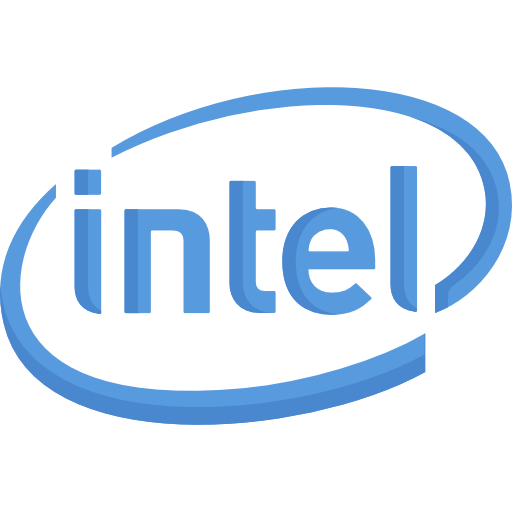 2 x Intel Xeon E5-2620 v2 – 6 cores/12 threads @ 2.1 GHz, 15 M Cache (2.60 GHz Turbo Boost)
960 GB x 2 Ent SSD (Hardware RAID 0,1,5,10)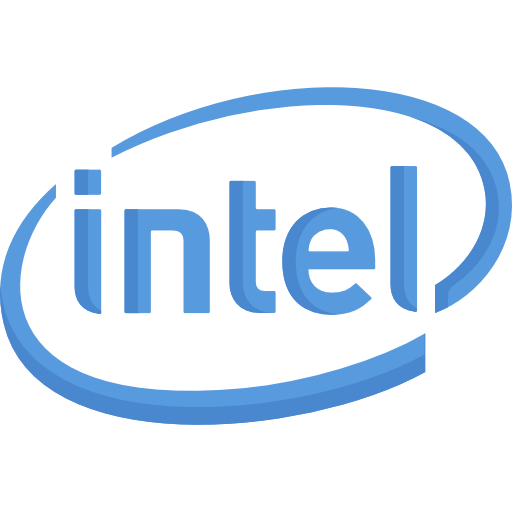 2 x Intel Xeon Silver 2nd Gen Skylake – 12 Cores/24 Threads @ 2.4 GHz, 16.5 M Cache (3.50 GHz Turbo Boost)
240 GB + 1.92 TB x 2 nVME SSD
Options for Operating Systems
With Diadem Technologies, you have the freedom to select from a diverse range of operating systems for your cheap dedicated server hosting. Once you make your selection, our team of experts will take care of the installation process for you. We also offer Windows Dedicated Server  for a seamless hosting experience on Windows OS systems.
Why Choose Diadem's Cheap Dedicated Hosting Solutions?
ISO 27001 Certified Dedicated Hosting Provider
Our hosting services are backed by 20+ years of expertise in server hosting and ISO 27001 certification, ensuring reliable server monitoring, troubleshooting, and 24x7 support from experienced administrators.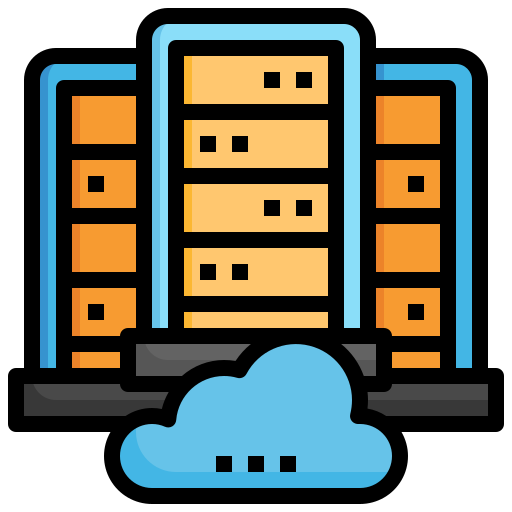 Guaranteed Uptime
Our cheap dedicated server India offers a guaranteed uptime of 99.95%. With our TIER IV data center, advanced server architecture, fast network connectivity, top-notch security, and complete hardware and software, we ensure that your websites or apps are consistently accessible. Trust in our server architecture to keep your online presence available at all times.
Multiple Providers for Network Redundancy
Our bare metal servers network has multiple connections from different providers, ensuring redundancy and protection against online threats, including DDoS attacks.
Data Secure with Offsite, Automated Backup and Recovery
We take Daily FULL Server Backups of your dedicated server in India and this is transferred to our secondary datacenter at Equinix MB2, thereby ensuring the backup of your data is offsite not on the same physical location. This is a truly unique offering and is a service not offered by any provider offering  dedicated server hosting in India.
Diadem and his team is the best, we are having associated with them for past 14 years, best service you can ask for thank you.
Amit Sharma
Heston Kuwait
We have been associated with Diadem Technologies for more than 10 years. Their solutions and support are of the next level. Whenever and whatever support is required regarding web solution, they are always beside us and we can rely on them. We are very satisfied with their professional and prompt support. We would recommend Diadem, especially for their web hosting and Zimbra email service to everyone.
Ashwani Das
Berger Paints Pvt. Ltd.
Genius Consultants Ltd connected with Diadem for last 10 Years and we are getting Very Good Support with Unique Consultation. They have very robust Data Center Setup with knowledgeable Tech team which helps us to run our business very smoothly and hep us to overcome mission critical moment.
Biswaroop Bhattacharjee
Genius Consultants Ltd.
Have been using the services of Diadem for over 12 years. Never felt the need to look elsewhere. Very helpful support team always trying their best to solve issues and suggest improvements. If anyone is looking for professional managed services, would highly recommended.
Vinay Pagaria
Kredent Infoedge Pvt. Ltd.
Dedication of Diadem is evident in all aspects. I appreciate their fast response even in small problems within very short time. I can say that Diadem is the most decent web hosting provider in Kolkata with the highest work ethic I have ever seen.
Manidipta Dalui
SAJ Food Products Pvt. Ltd.
It was an outstanding experience with Diadem.I strongly recommend their service.These people are amazing.These guys worked with me on everything I needed to get done. They figured out ways to work with me and it was awesome. Understands what you need and have very reasonable prices. The team is very reliable.
Subhasis Dutta
Web World Technology
Get the Speed and Reliability you need with our Cheap Dedicated Servers!
Host your website with ease today.

FAQs - Cheap Dedicated Server
The advantages of using cheap dedicated server hosting include DDoS protections with our  DDoS Dedicated Server, robust performance, high-security level, full control over the server, customizable configurations, and scalability options.
Choosing a dedicated server over VPS (virtual private server) hosting offers high levels of customization, control, free domain and better performance as the resources are not shared with other users. Dedicated servers also provide better security and reliability.
When selecting a cheap dedicated hosting provider, consider the provider's reputation, customer support, uptime guarantee, server hardware, processing power and available bandwidth. It's important to research reviews and compares pricing when choosing dedicated server hosting to ensure you are getting quality service at a reasonable price. If you're considering a cloud-based solution, checkout our  dedicated cloud server which can offer scalability and flexibility for your hosting needs.
The cost of a cheap dedicated server can vary depending on a number of factors, such as the amount of storage and bandwidth required, the level of technical support provided, and the quality of the hardware.
Unlike shared hosting, where multiple users share server resources and limitations, a cheap dedicated server provides full control and exclusive use of the server for a single user or organization. This means faster loading times, and higher security that can handle higher website traffic without experiencing downtime.